The Naxos Music Group
The three-fold principle of repertoire, value and innovation remains firmly at the heart of all its undertakings.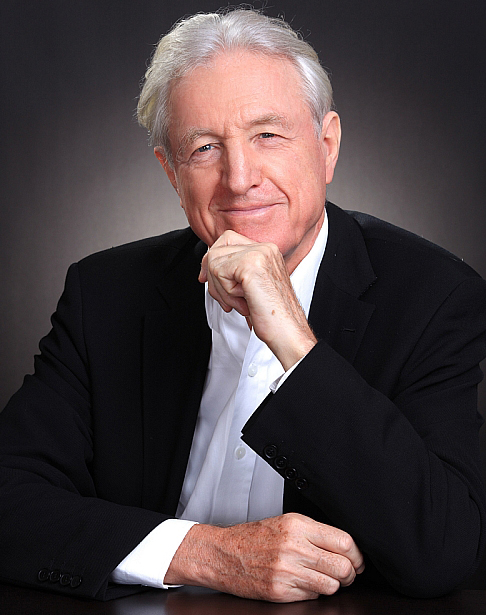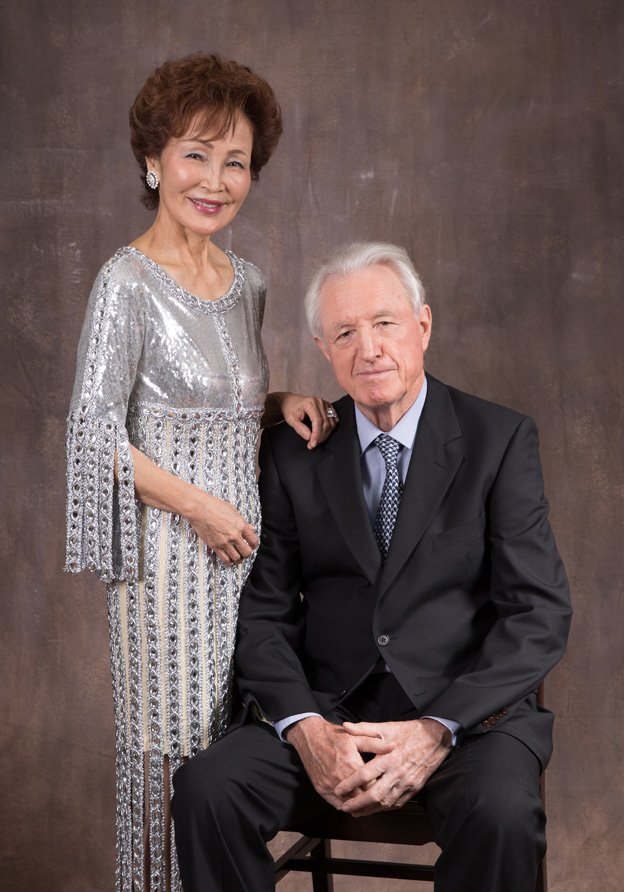 Klaus Heymann with his wife, Takako Nishizaki – an illustrious Japanese violinist who has sold millions of CDs on the Naxos label.
Established in 1987 as a record label, Naxos was the brainchild of Klaus Heymann, a German-born entrepreneur and music lover based in Hong Kong. Initially he capitalised on the opportunity to provide repertoire-driven classical CDs at affordable prices, which soon led to Naxos becoming a global enterprise that expanded not only geographically, but also functionally into distribution, licensing and publishing. The Naxos name is synonymous not only with classical music recordings, but also with a host of other products and services, from DVDs to books, ebooks, audiobooks, apps, and musical scores, as well as a wide range of online resources and services.

Under Klaus Heymann's leadership, Naxos has redefined how classical music is presented and marketed. Innovative strategies of recording exciting new repertoire with exceptional talent have enabled our house label to develop one of the largest and fastest-growing catalogues of unduplicated repertoire. Naxos works with artists of the highest calibre and its recordings have been recognised by numerous GRAMMY® awards, Penguin Guide 3-star recommendations, Gramophone Editor's Choice Awards among many other accolades. Its audiobooks, apps and subscription services have also garnered countless awards.

Headquartered in Hong Kong, Naxos was founded and run by music lovers and passionate believers in its future. The Naxos Music Group will continue to be a leader, an innovator, and an educator whenever opportunities arise to make classical music more accessible.