The Precious Gift of Knowledge
The Naxos MusicBox is an award-winning platform tailored for children to explore the tales of great composers, sounds of instruments and much more, from within the world of classical and world music.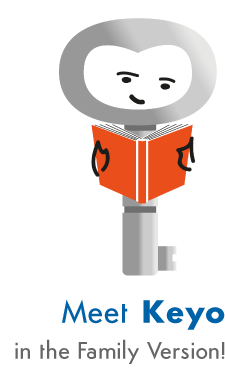 First introduced in 2019, Naxos MusicBox is an extension of our commitment to music education in early childhood and is an enormous and ever-growing bank of musical treasures and knowledge, carefully curated and methodologically organized for easy exploration.

Our rich content – encompassing music from classical, film and TV, opera and world genres – has proved to be valuable to classroom and private teachers around the world. Not only is the Naxos MusicBox capable of supporting and complementing different styles, modes and paces of teaching, it is also versatile enough to be used in a school setting with its additional teacher support materials, or at home for those who love to explore independently.